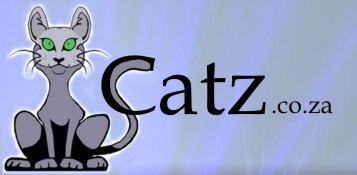 A list of contact names & emails of contributors.
Web design price list and design templates.
An introduction to what breeding is all about.
Breed profile, personality profile & photo's.
A list of breeders in South Africa.
Registering bodies in South Africa and procedures.
What makes an ethical breeder.
Early Neuter & Spay, all you need to know.
Vaccination protocol, how when and why.
Understanding feline illness and prevention.
What to feed, also suggested supplements
Colour genetics and disease genetics.
Importing cats into South Africa.
Exporting cats from South Africa.
All you need to know about showing.
Raising kittens all the ins and outs.
Pedigree kittens and cats that are available
Fill in and send a Questionnaire to a breeder
Have a question that needs answering.
Tips & suggestions all about the feline
View and share pictures of Pedigree cats.
Discussion forums for owners & breeders.
Suggested grooming products for cats.
Show casing the South African Pedigree Cat and their breeders.

South African Breeder Directory.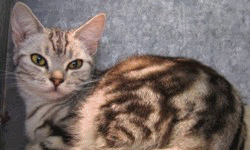 Suggested grooming products for cats.
A breeder only section for information and forum.